In 1986, just a year before his passing, the iconic artist Andy Warhol embarked on an extraordinary portrait project. He chose to commemorate the legendary Barbie doll, in the same distinctive style he employed for his famous celebrities works featuring the likes of Marilyn Monroe and Jackie O. However, this seemingly whimsical choice had a deeper and more personal meaning for Warhol.

The

Story Behind Warhol & Barbie.
Behind the canvas lay a heartfelt connection to his close friend, BillyBoy*, a gifted 23-year-old jewellery designer renowned for amassing an impressive collection of tens of thousands of Barbies. Despite Warhol's persistent requests to paint his friend's portrait, BillyBoy* consistently declined. Until, that is, a pivotal moment when he responded, "If you truly wish to portray me, then paint Barbie, for she embodies a part of who I am." Following this touching revelation, Warhol set to work, crafting not merely a portrait of the Barbie doll but an artistic expression of the essence of his cherished friend. This captivating piece brought together the worlds of pop art, celebrity fascination, and the profound bond between two creative souls.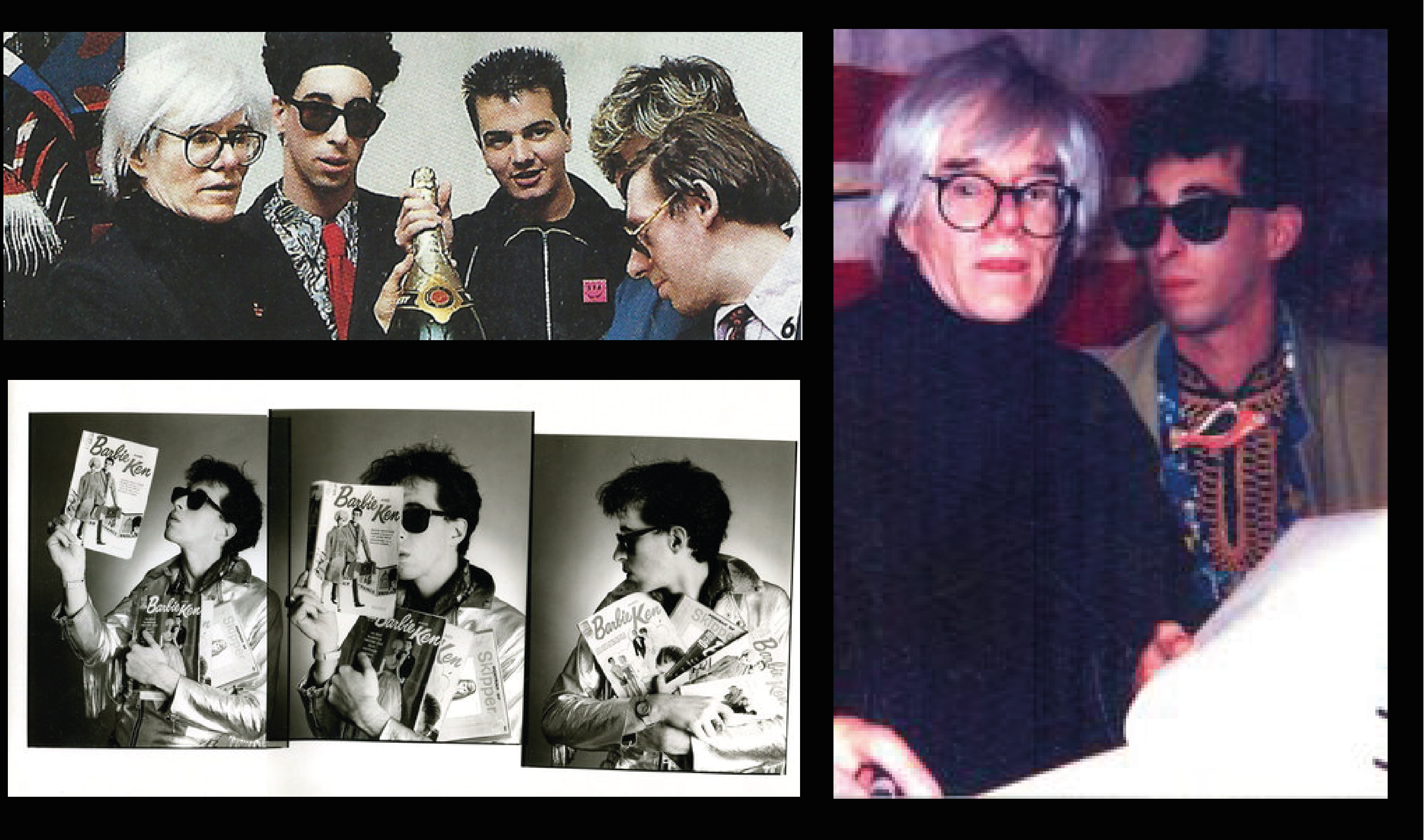 Fast forward to 2014 as this extraordinary creation found its place on the auction stage, fetching a staggering £722,500 ($1,161,780) at the esteemed Christie's Auction House. A testament to the enduring allure and value of Andy Warhol's masterpieces in the art world.

The

Barbie Doll, Inspired By Andy Warhol.
Intriguingly, Warhol's passion for Barbie went beyond the canvas. The following year, a collaboration between The Andy Warhol Foundation and renowned American toy manufacturer Mattel birthed a new doll, one that paid homage to the legendary pop artist himself. Adorned with Andy's iconic hairstyle and attire, this limited edition Barbie doll became a cherished collector's item, complete with accessories embodying Warhol's creative spirit: paintbrushes, colours, a tiny Polaroid camera, and even a miniature rendition of his iconic Barbie painting. This delightful creation graced the market, retailing at approximately $150, delighting both art enthusiasts and Barbie aficionados alike.
What will happen in for Barbie 2023 ?