Private

Art Gallery In London.
Who Are We?
Woodbury House encourages the journey of anyone who is interested in art. We share our knowledge and offer guidance without prejudice or judgement.
We specialise in street art, with its powerful, often challenging messaging.
Our mission is to help collectors collect, whether you have an existing collection, or are considering owning a piece of art for the first time, and to elevate the works of Richard Hambleton and Blek le Rat; two of the most influential street artists of our time.
Specialists In Street Art
This type of art is relatable and accessible and has cultural significance making it intensely appealing and relevant to many.
Although their styles are different, both artists are exalted as 'fathers' of street art: Richard Hambleton is heralded the 'Godfather of street art' and Blek le Rat is consistently referenced as the 'Father of stencil graffiti'.
And just like their art, our focus is on 'bringing art to the people'.
Collecting Art At Your Own Pace
Our approach is that anyone interested in art should feel unintimidated, and confidently guided to their art acquisition.
And while our process is exclusive and private, our approach is open and impartial.
We run an appointment-only gallery in Mayfair where you will be welcomed regardless of whether you're ready to begin, or to add to, your art collection, or would simply like to learn more about the artists and their art.
As people who are hugely passionate about the work of street artists Richard Hambleton and Blek le Rat, we embrace all opportunities to share our knowledge, their history and of course, their art.
So booking your private visit shouldn't carry with it the pressure of purchase.
Your relationship with us is what sparks our passion to elevate the work of these two artists.
We know that developing a relationship with art and with artists takes time. It's a process and we are here to help guide and inspire you.
What Makes Us Experts On The Art Of Richard Hambleton And Blek le Rat?
When large numbers of artists and works of art exist in a gallery, expertise can potentially be diluted.
Our expertise is concentrated.
Woodbury House specialises in these street artists because we want to help champion their work and extend their reach.
Their art carries colossal historical and political significance, as anyone who knows or becomes familiar with it, will recognise.
And a digital copy does not do justice to their artwork. We invite you to visit us so that we can share the impact these pieces make.
You may only visit us once, or you may prefer to attend one of our exhibitions.
However, you have found us and however you decide to discover more about Richard Hambleton or Blek le Rat, we are delighted that you are contemplating this journey.
Meet

the team.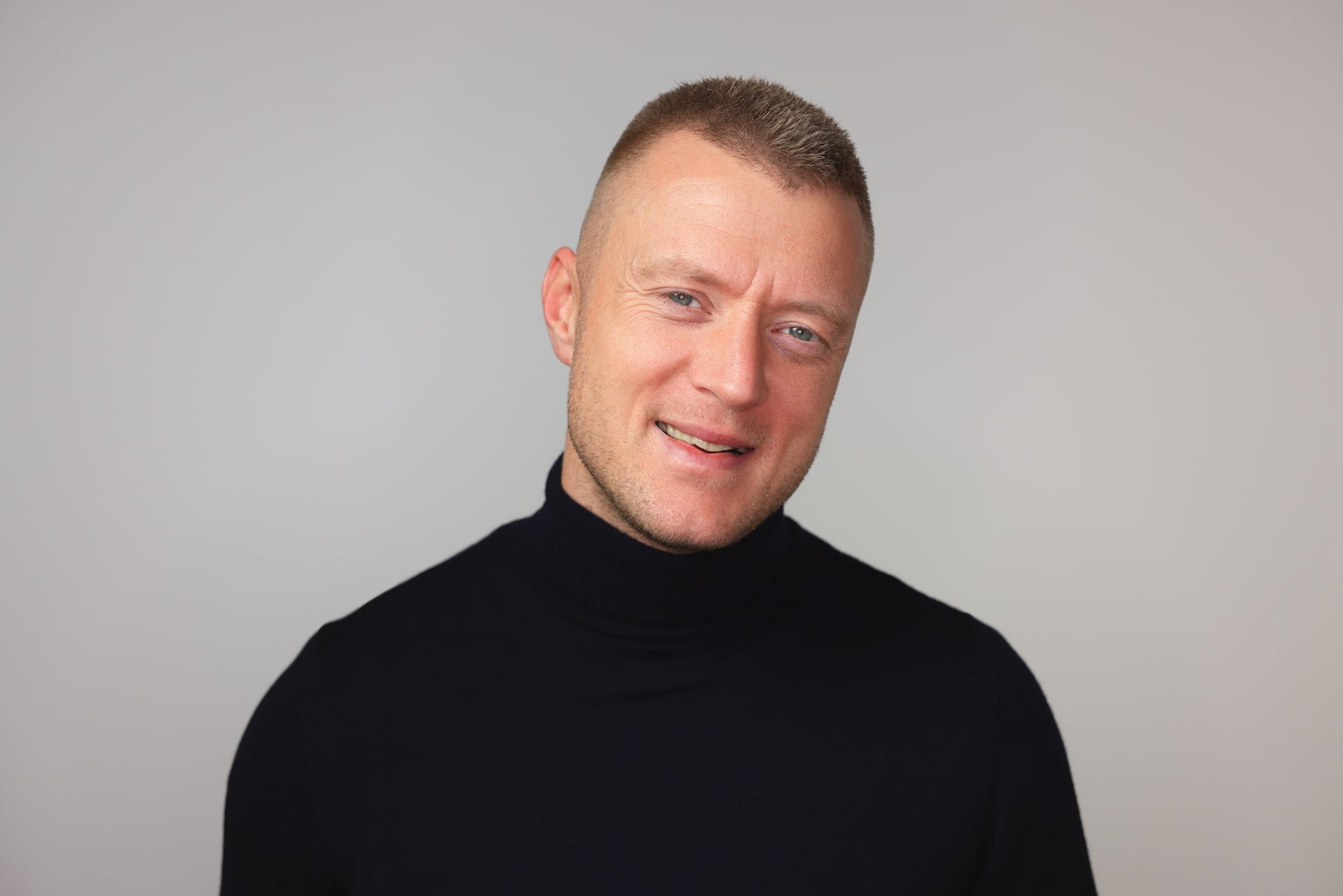 Steven Sulley
Founder
I'm beyond proud that Woodbury House was the first UK representative to work with the Richard Hambleton Foundation and of the relationship we have with Blek le Rat.
The art we are able to display and to provide to our collectors is incredible and I feel very privileged to be a part of this world.
But my background isn't classically art. I didn't study it throughout my education and it wasn't ingrained in me from a young age.
I am someone who has discovered street art, just like anyone who walked past it in the 70s and 80s on the streets themselves. I'm excited and moved by it. And this has led me to learn and research and embark on a quest to feed my passion for it.
I've gradually become an expert in the field of urban contemporary art, working with UK and international customer networks. And through dedicating my life to raising up the names and works of these historically important artists, I have helped build the Richard Hambleton and the Blek le Rat markets in the UK.
A large part of what I do is helping people either learn more about street art and the particular artists we work with, or helping them find the art to suit them and their virgin or developing collections.
I strongly believe that art shouldn't be elitist. Street art is for everyone. Art should be for everyone. I speak plainly and openly and I have found that this has led to better relationships than perhaps I could ever imagine with our artists and our collectors.
I fervently hope that anyone interested in street art, whether you're wanting to invest or wanting to learn, will feel confident to get in touch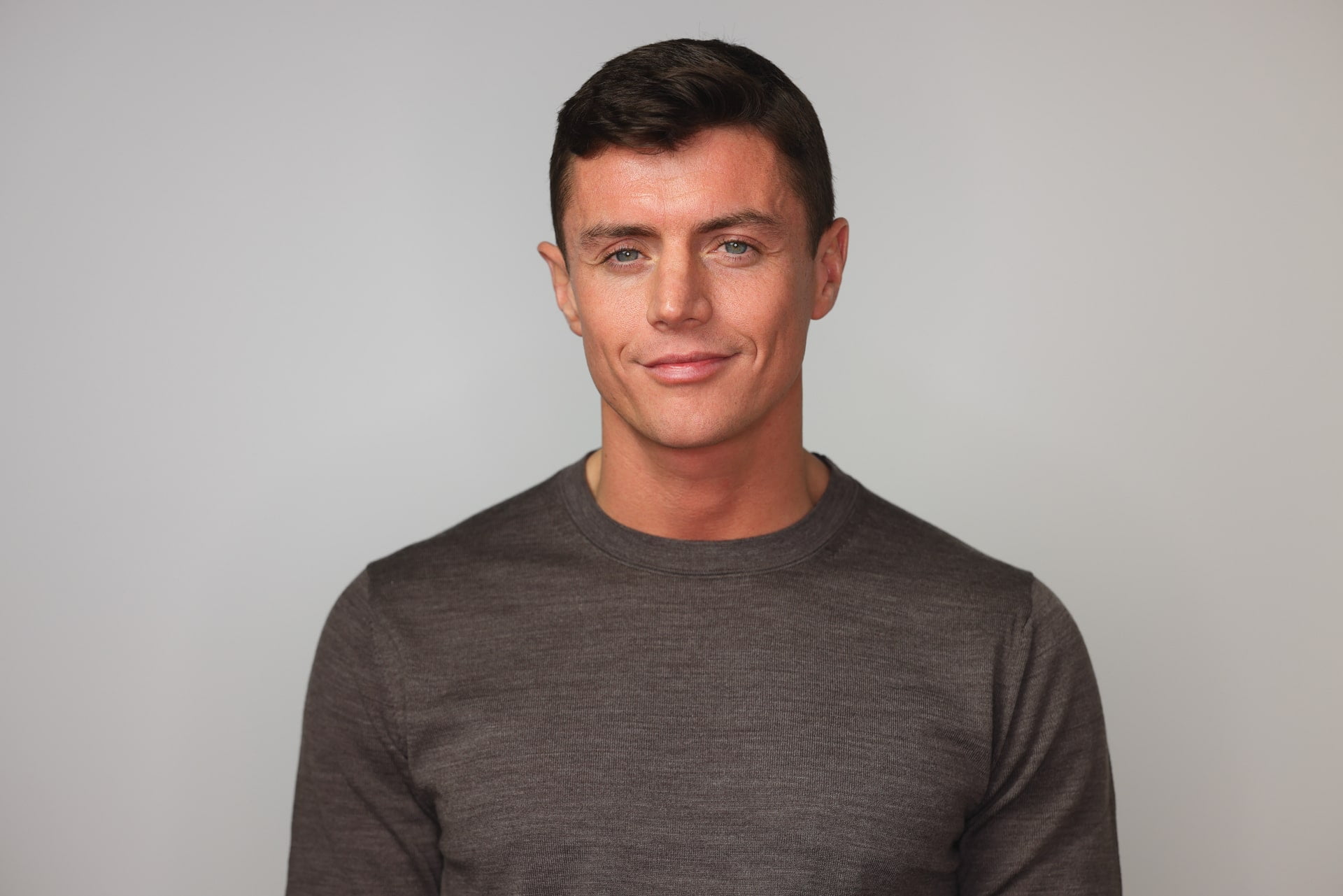 Joseph Bannan
Gallery Director
I am excited and passionate about the work we do at Woodbury House. The opportunity to work with true street-art pioneers, doesn't feel like work.
Street art is the biggest art movement of our generation and I'm convinced that it will only get bigger and more appreciated worldwide as the years progress.
It's incredible to think that street art was not a genre back in the 70's; it was considered 'criminal damage' and now we have a record set by Jean-Michel Basquiat of $110,500,000 for a single piece of art.
To have the opportunity to be involved in this market, amongst this magnitude of works at Woodbury House is a blessing and something that I am grateful for.
Much like Steven, I don't have a particularly artistic background. I began my relationship with art as a collector and enthusiast. I was always drawn to street art; the history associated with the movement and the artists' personal stories really gripped my attention.
Initially a collector, then a dealer and now we act as a private art gallery representing two of the most important street artists in the world. It was they who paved the way for so many others to follow; Richard Hambleton 'The Godfather of Street Art' & Blek le Rat 'The Father of Stencil Art'.
As more stories come to light and bodies of works are unearthed, I experience as much excitement as on the day we first opened the gallery.
I am thrilled to be heading up Woodbury House as Gallery Director and I cannot wait to see what awaits us in the years to come as we continue to disrupt the more traditional art gallery status quo.
I'm always inquisitively searching for more golden nuggets of information about our artists, more art and more people to share my passion and the passion of the artists we represent. I hope to help many more collectors who want to acquire a piece of art for the first time or further advance their collecting portfolios. To help people collect with confidence.
We are collectors first and foremost with a keen passion for whom we choose to work alongside or represent.
Street art is art for anyone, and that is our mantra too: all welcome, anytime, accessible.
Whether you have a collection of the most famous artists in the world, or you have never acquired a piece of art; you'll get my honest and undivided attention and any support you need.
I hope to see you in the private bar at Woodbury House soon for a beer, wine or a coffee!