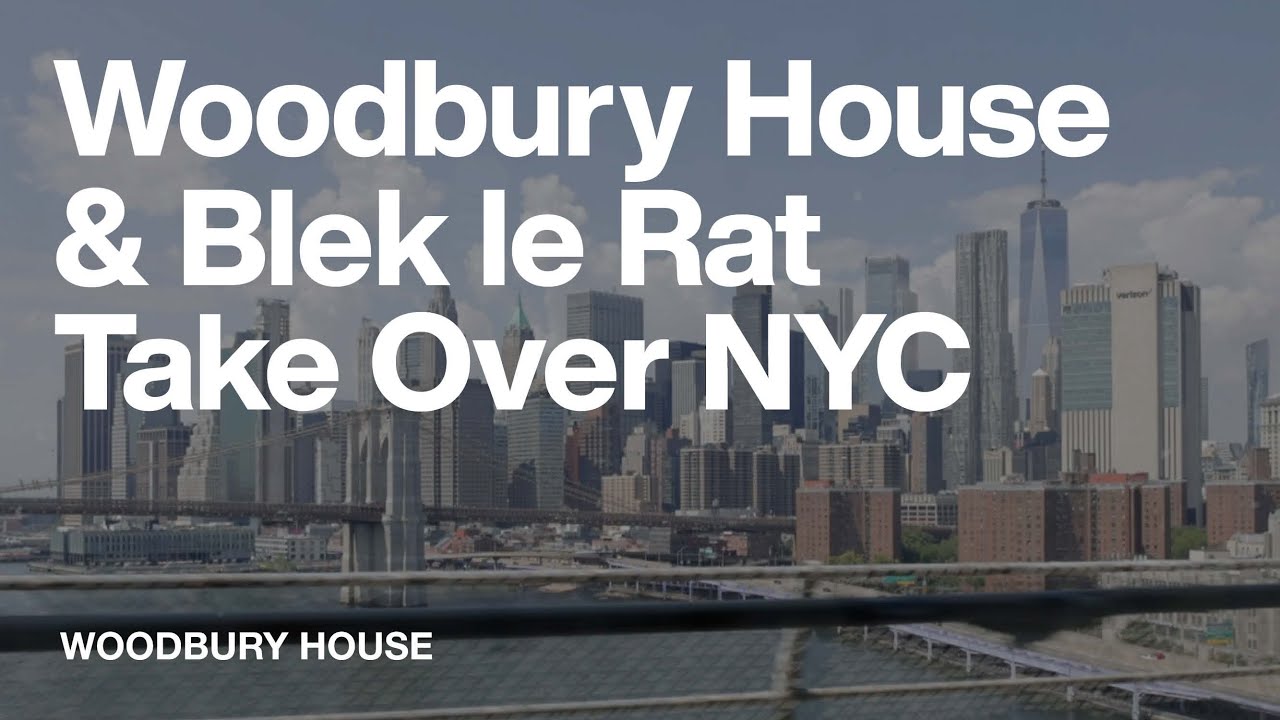 Woodbury House & Blek le Rat Take Over NYC
We watched on as murals were sprayed, checked in with some of the native New Yorkers who birthed the subway graffiti movement, and visited some of the Richard Hambletons hotspots.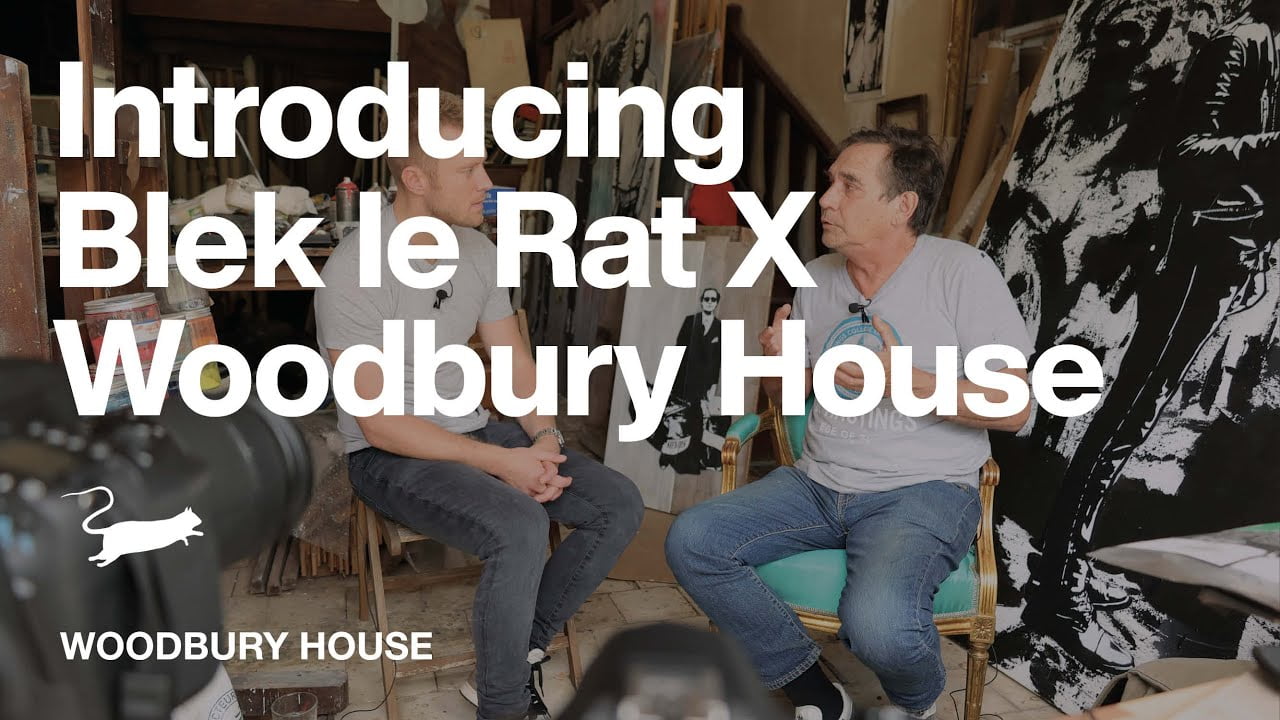 Introducing Blek le Rat x Woodbury House
Woodbury House is excited to announce they will be representing the iconic 'Godfather of stencil art' Blek le Rat exclusively in the UK.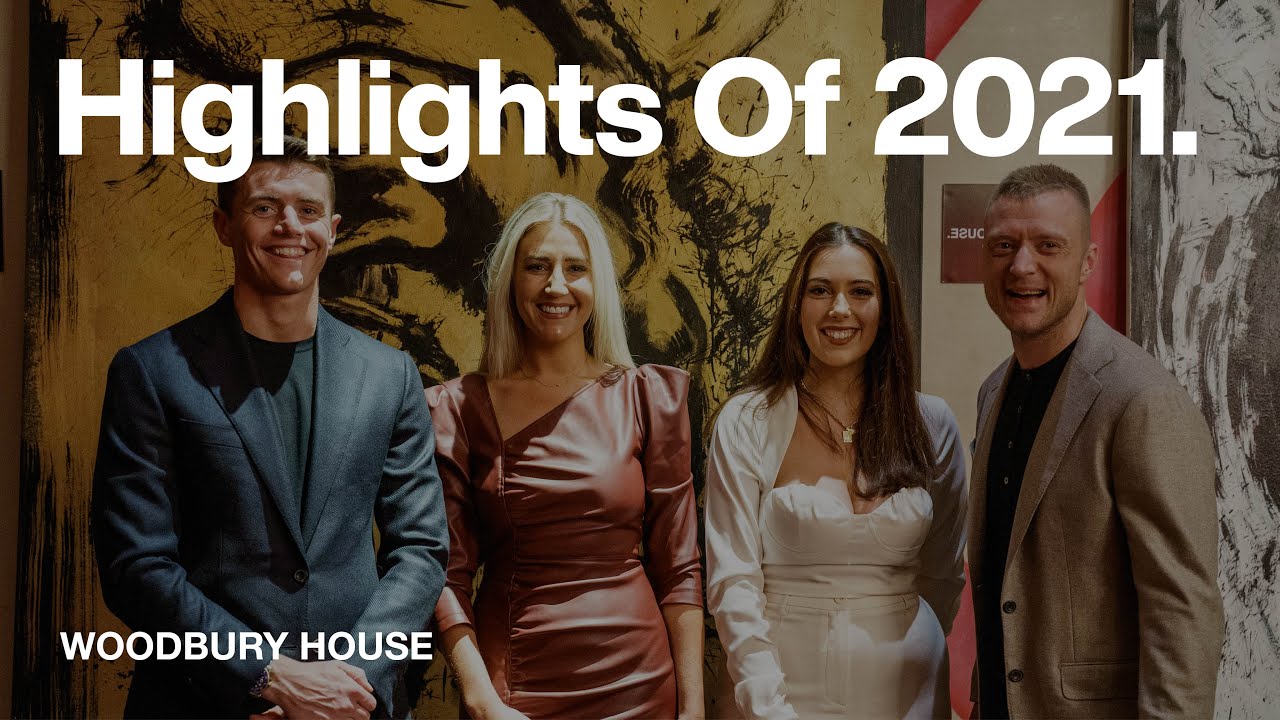 Highlights Of 2021
Take a look at what we've achieved in 2021 in this summary video, we look forward to many more exciting this to come in 2022!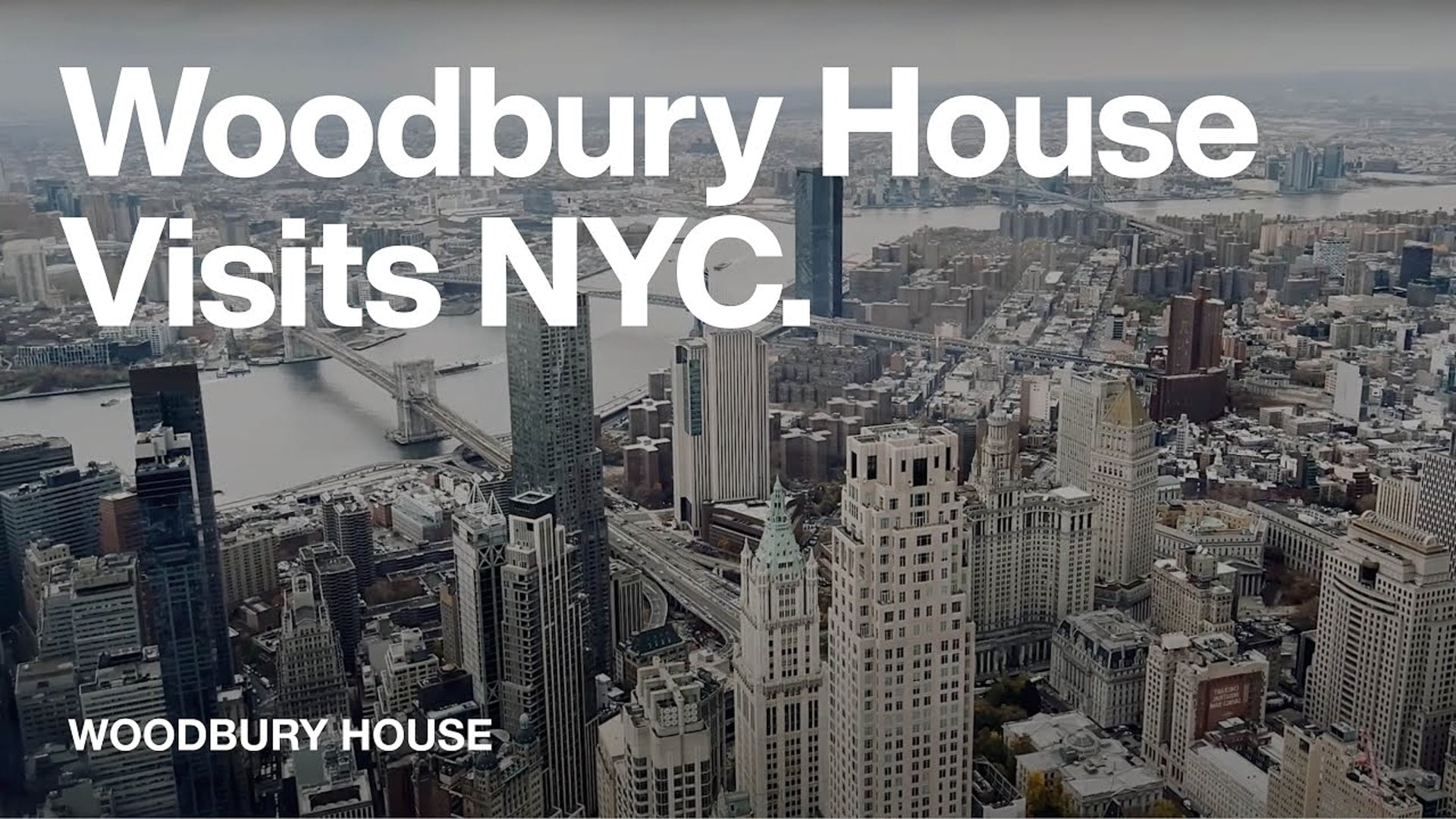 Woodbury House visits NYC
This month the Woodbury House team took a trip across the Atlantic to the home of Richard Hambleton and the birthplace of The Shadowman.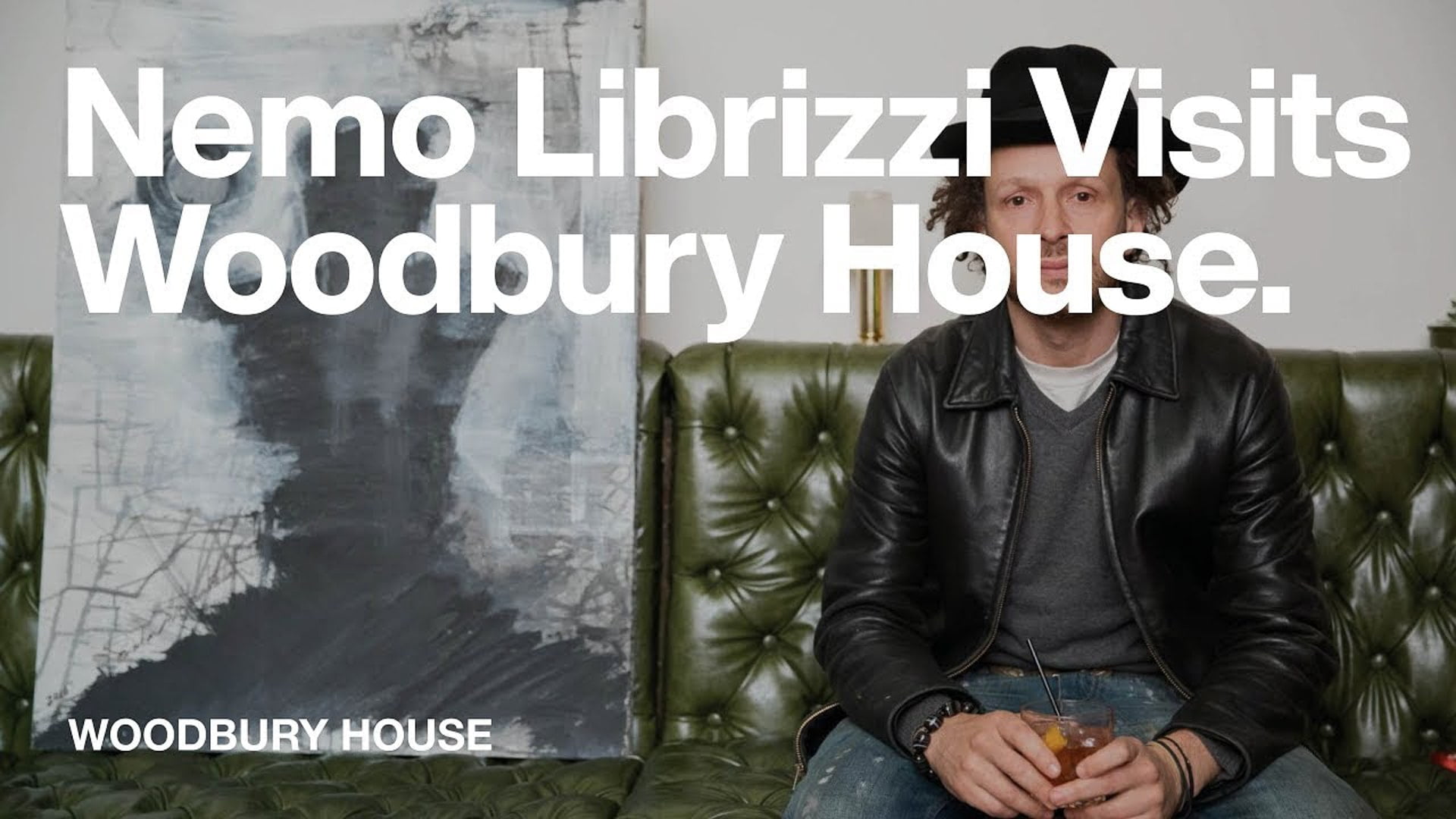 Nemo Librizzi Visits Woodbury House
This week, Woodbury House Founder - Steven talks to self-described bohemian, Nemo Librizzi, described by Paradigm Magazine as having an "innate academic curiosity and fearless need for adventure," making him "a true arbiter of cool."